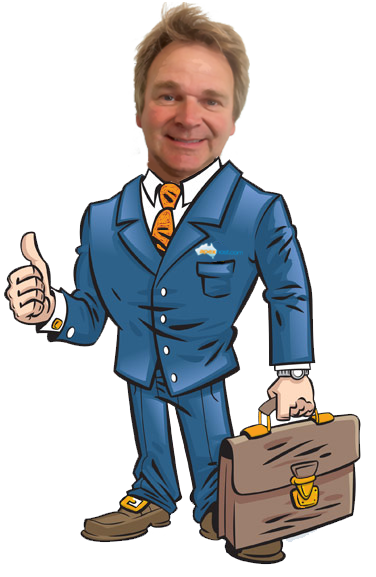 David Hutchison - Founder
David Hutchison is the founder of Apexhost and is still very actively involved in Apexhost.com today. David is self educated, self motivated, and simply thrives with a challenge. He never stops...always looking at better ways to do things. His interest in computers began at an early age, and in the 1980s he landed his first job as a technician for AMF (tenpin bowling centres). In 1985, he was part of the team that installed the first color computer scoring system in Australia. David remained in this industry for 20 years and installed 1000s of lanes of computer systems all over South East Asia..

In the late 1990s David became fascinated by the Internet and as a result started creating websites for clients. Frustrated with the lack of support and seemingly endless outages from hosting providers he decided to do it himself. Apexhost started with one home made server in a data centre in Melbourne. In 1999, he started Apexhost with the simple aim of "Great support" "Great service" and "Great equipment".

Now Apexhost.com has 1000s of clients using our hosting services, from all over Australia and Asia. Now, in 2014, Apexhost.com celebrates 15 years of specializing in Windows hosting, DOT NET hosting with SQL server.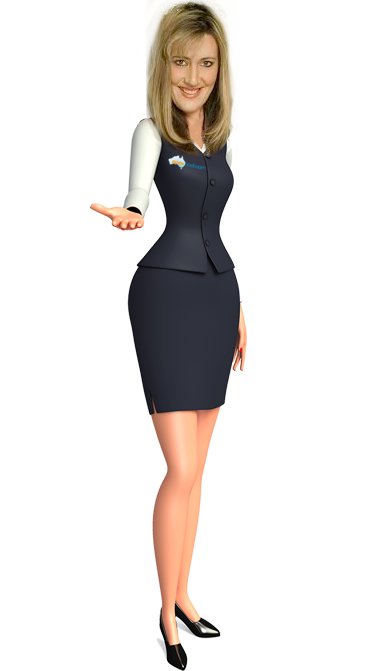 Phoebe Hutchison - Admin / Sales Team Leader
Phoebe Hutchison is in charge of customer service and assists with billing. While Phoebe does have help with admin/reception, from Anne, Breanna, Bryony and others in the admin office, Phoebe is in charge of the Complaints Department. In this role, she is rarely called upon, as clients rarely complain.

Phoebe views her role as ensuring the client is happy. Phoebe loves talking to the clients, finds it relaxing to do data entry, and feels fulfilled by this role. Phoebe loves to be more than admin, assists with support, and has been known to enjoy going to the data centre, and helping out.

She is a self-professed nerd, perfectionist, slight control freak, and has finally accepted that this industry is all about change...so she no longer resists change. Phoebe gets excited about helping the support team, with some phone support.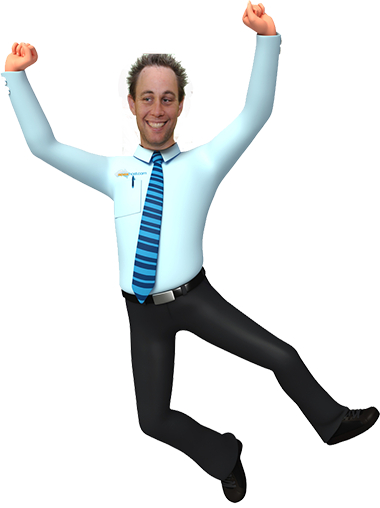 Andrew Davis - Networking Team Leader
Andrew has been with the team since 2003 and is in charge of Network Engineering. Andrew has a Bachelor of Computer Science, and is qualified in Cisco CCNA and CCNB.

Andrew has spent years working in data centres and companies working on firewalls, systems, routers, networking...network engineering. Andrew is likely to be the smartest person on this team, but he would humbly disagree. He thinks fast, speaks fast, drives fast and he is always enthusiastic about making changes and improving networks...he is the most enthusiastic part of Apexhost.com.



Andrew loves a challenge, and in his personal life he is a thrill seeker, enjoying paragliding and mountain bike hiking. He even has a paragliding instructor certificate! (No, we are scared of heights...sorry).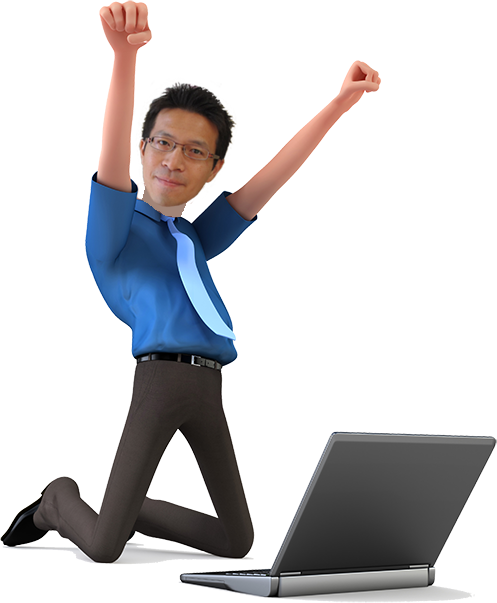 Kelvin Yip .net developer website creator
Kelvin is passionate about empowering business owners to grow their business, with his development of fast and efficient websites. Kelvin has been developing websites for some of Australia's largest businesses for over a decade and was the CTO (and co-founder) of one of Australia's largest auction sites (getting over 1,000,000 visits per month).

Whether you need a simple website, or a full-scale ecommerce site, Kelvin has the knowledge and expertise to help. Your website is a representation of your business. Does your website reflect your current business standards? Is it fast, highly functional, and getting many hits? If not, allow Kelvin to transform your website ideas into website reality.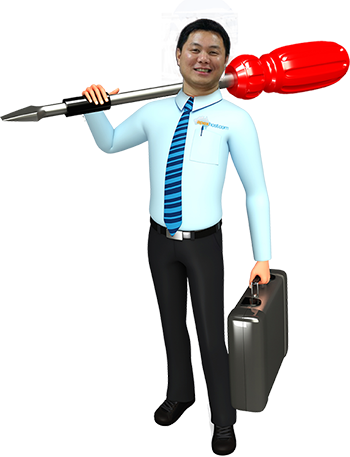 Edy Sriwi - Colocation / VPS Team Leader
Edy has been with Apexhost since 2008 and is in charge of our Colocation Department, assisting with installations and after hours support. Edy has a Bachelor of Engineering and Bachelor of Computer Science Melbourne University (5 years).

Edy loves his family, loves food and cooking, and is fascinated by computers.

There is not much Edy does not know. Edy is not just our Colocation Team Leader, he has the best laugh in the team. He is relaxed, easy going and fun...but so very reliable!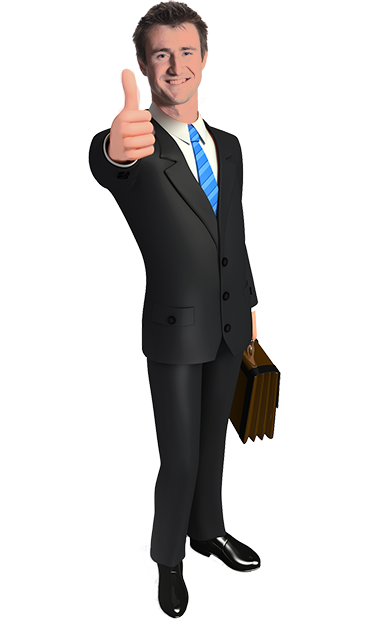 Joel Hutchison - After Hours Support Team Leader
Joel has been with Apexhost since 2009 and helps out in the areas of business and after hours support. Joel loves a having a keen eye for details, is enthusiastic, and wants to be the CEO.

Joel has many work skills. He is the most focused data entry team person ever witnessed...he simply gets the job done without talking. He is studious, hard working and the most accurate and fastest person on massive database jobs!